WHAT DO OUR CUSTOMERS HAVE TO SAY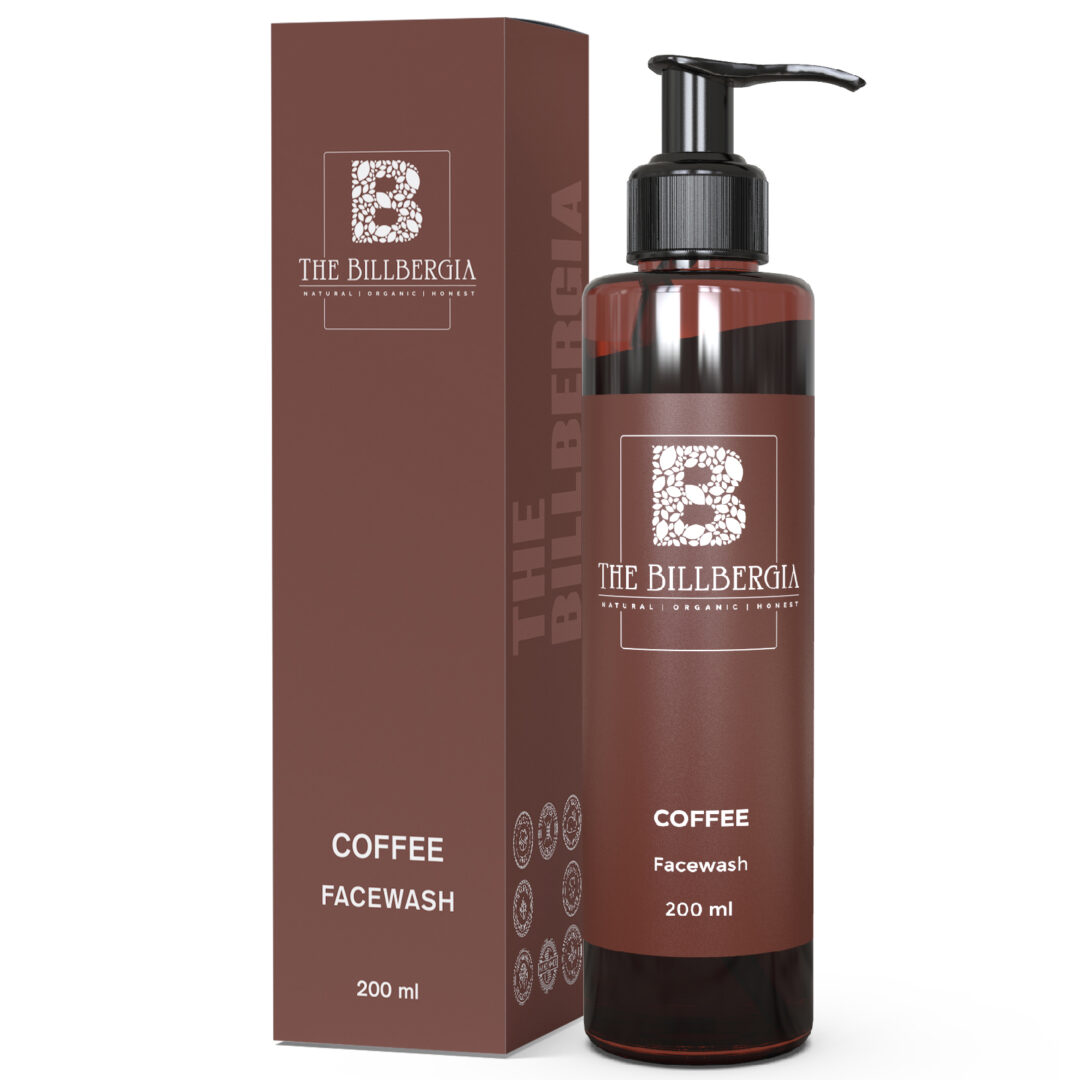 Anjali Rajpara
Ahmedabad
It's really amazing to use in routine. Can make clearn skin in no time. Happy to use it regularly. Makes skin clear dirt and acne free.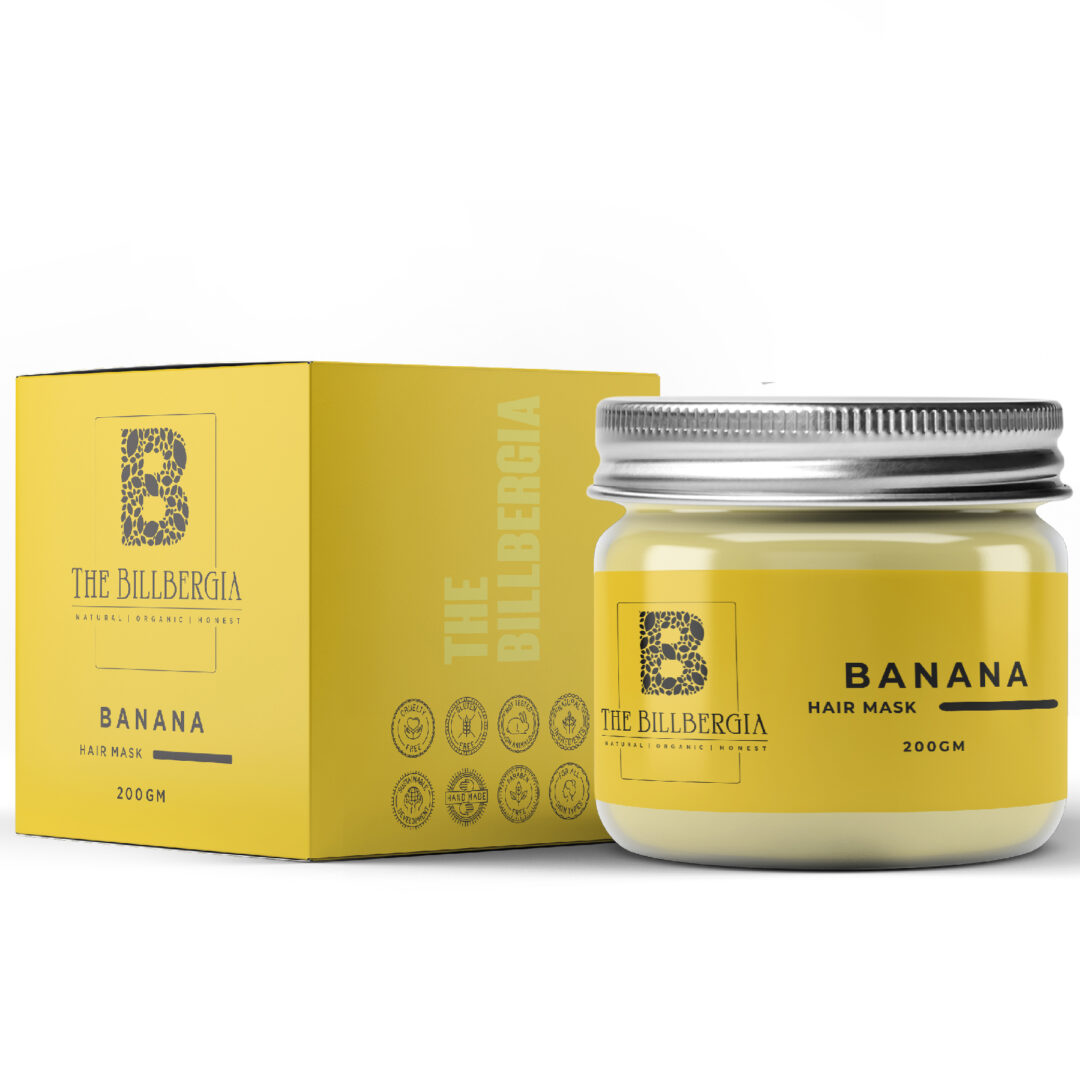 Arpit
BiharSharif
Due to the weather my hair condition was really bad. super rough, frizzy and was facing hair fall as well. but now my hair are so much better and all thanks to this hair mask. I apply it once a week and have seen visible results. This is also safe for coloured & chemically treated hair. Totally recommend this to everyone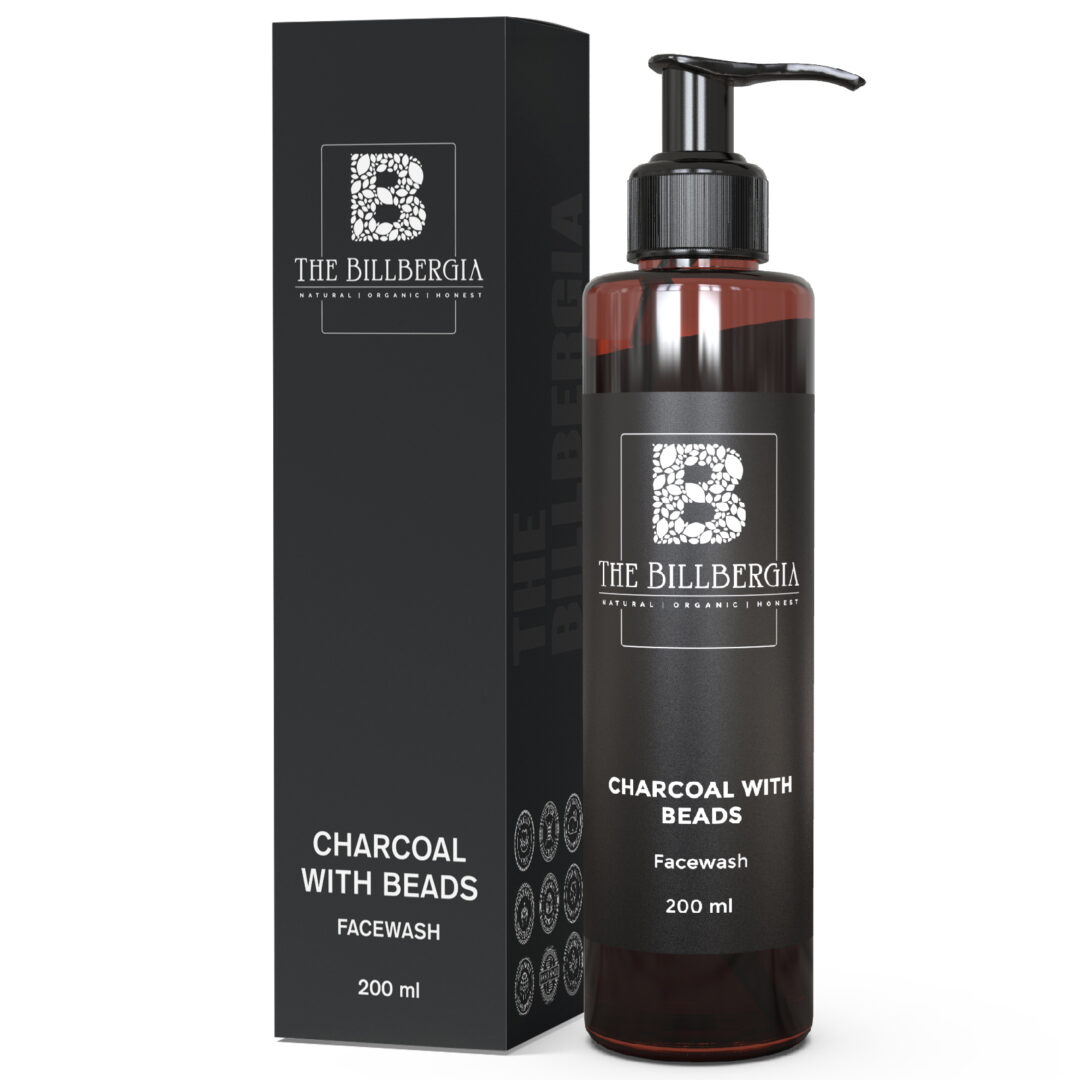 Pratibha Kumari
Muzzafarpur
Best quality product. Perfect one in this price segment. Value for money.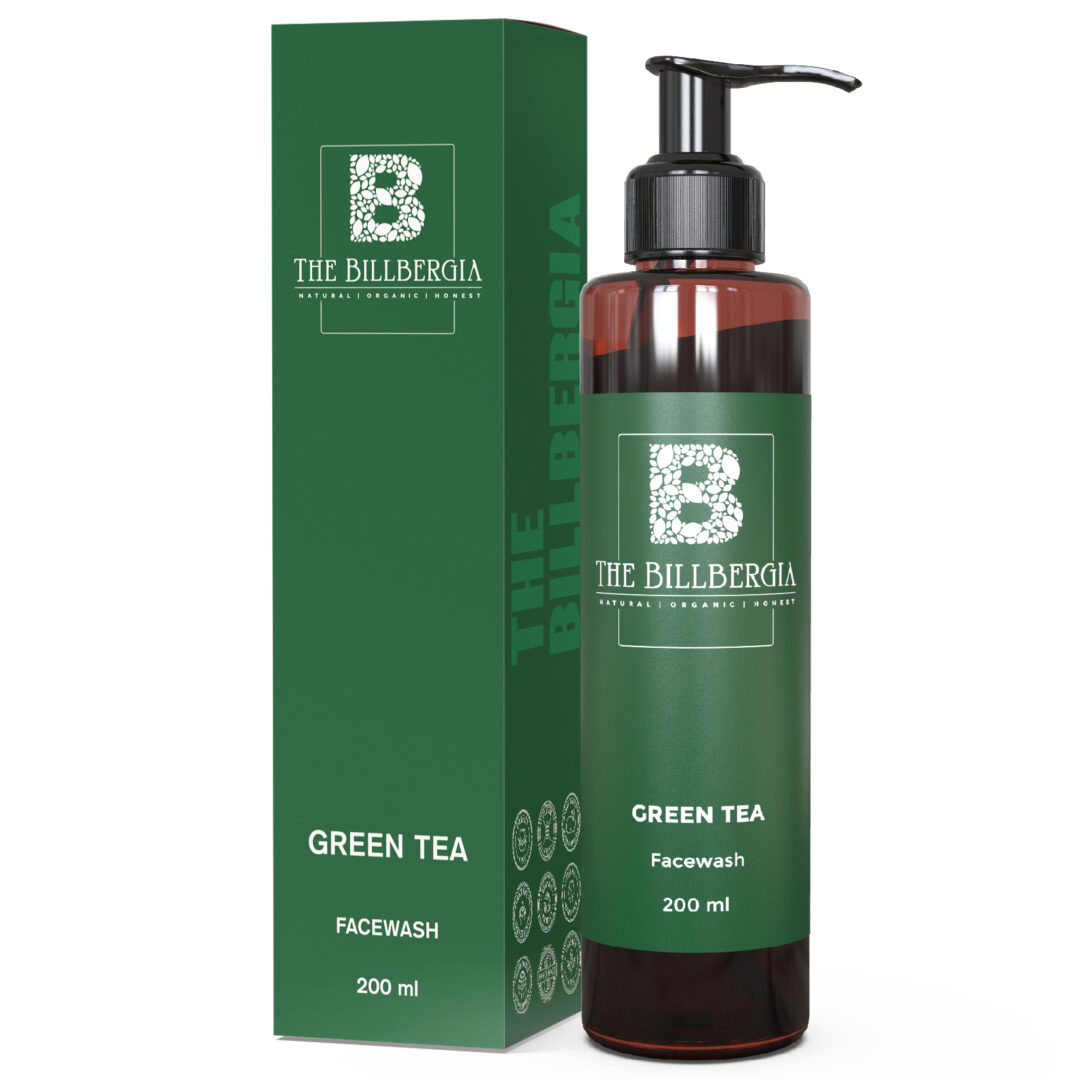 Aishwarya Mehta
Patna
Very refreshing facewash. Smells amazing. I am loving it. Removes tan easily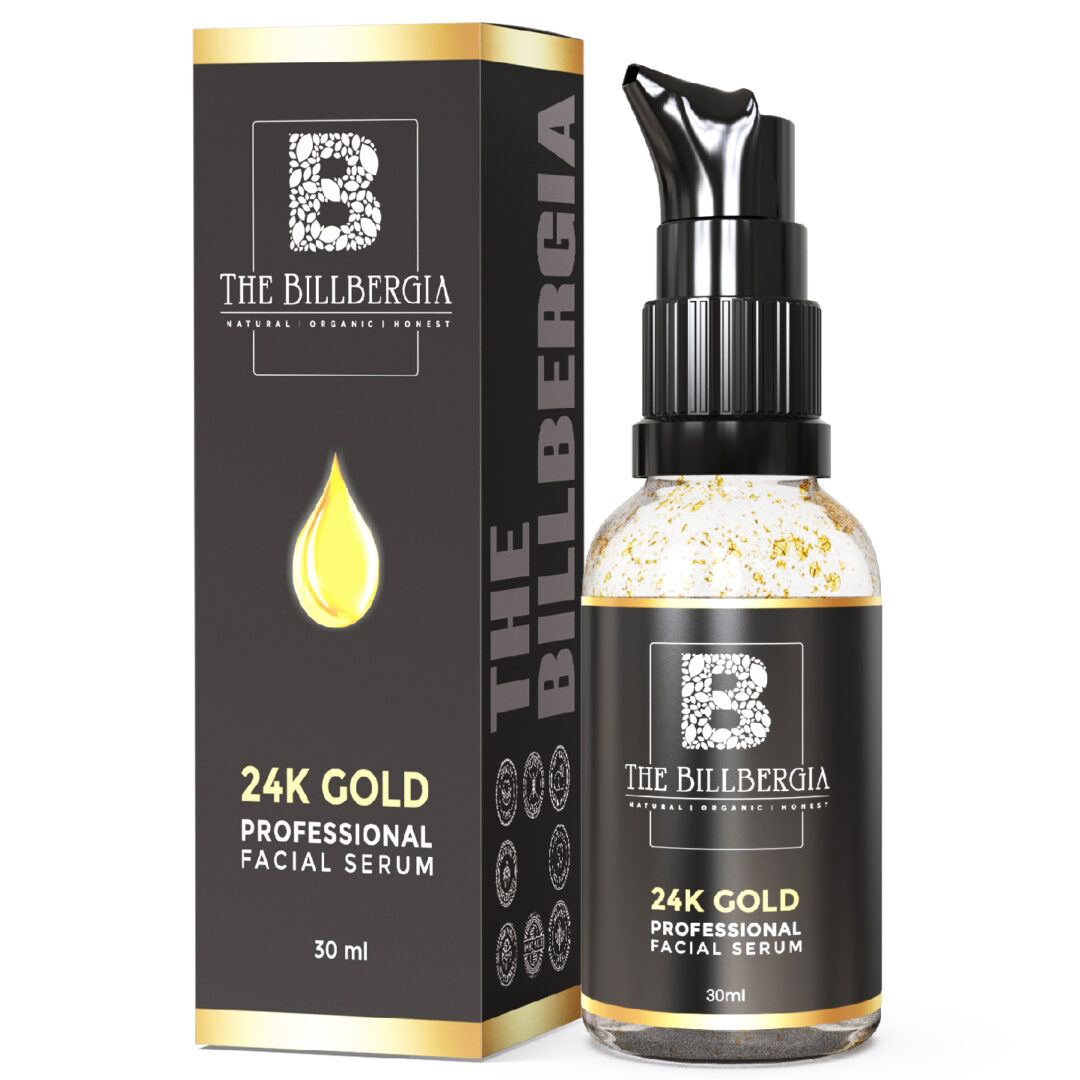 Anju
Hardoi
Vitamin C and E are both really good for skin. It helped my skin to restore the lost glow it had before. My skin texture has improved a lot. Really a good product.
Irfa Khan
Jamshedpur
Nice product very usefull. It's giving good result as well.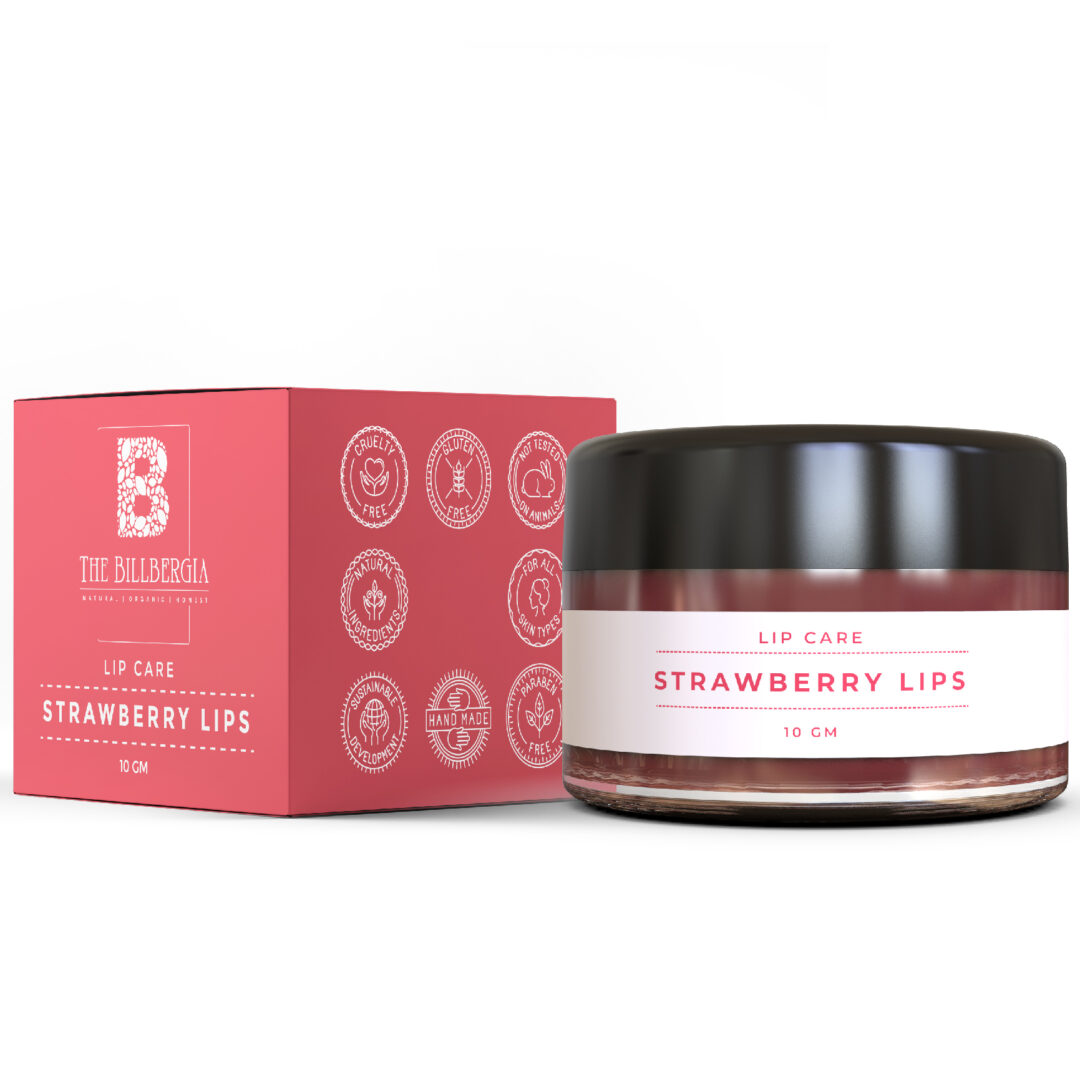 Pratibha Kumari
Muzzafarpur
Best quality product. Packing was excellent. Value for money.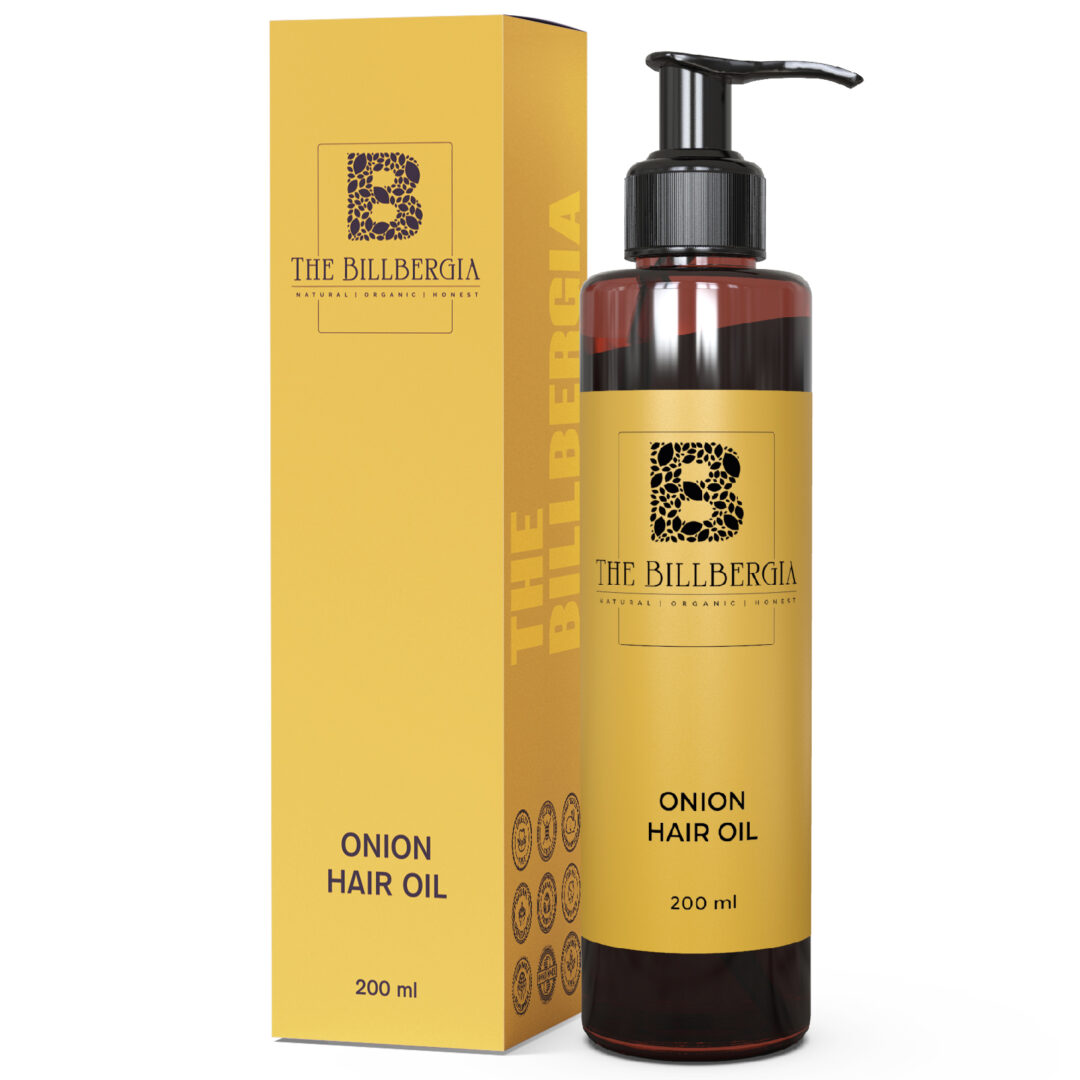 Sushmita
Gurugram
worth it .....highly recommend.....be regular n see the difference....it helps in regrowth and controls hair fall too.ty..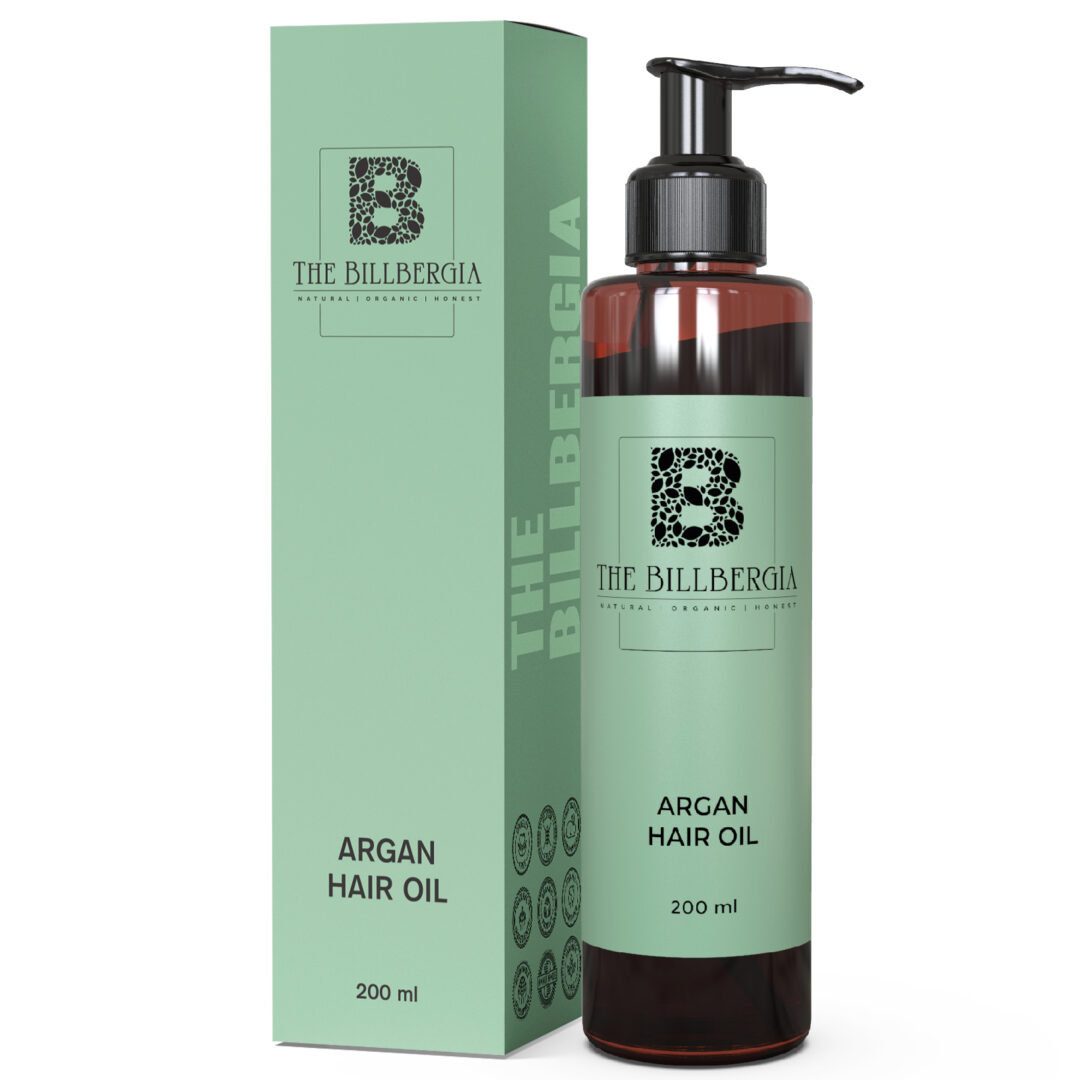 Rakesh Kumar
Deoli
A must try if you have major hair fall or hair damage problem i am sure it will work like charm.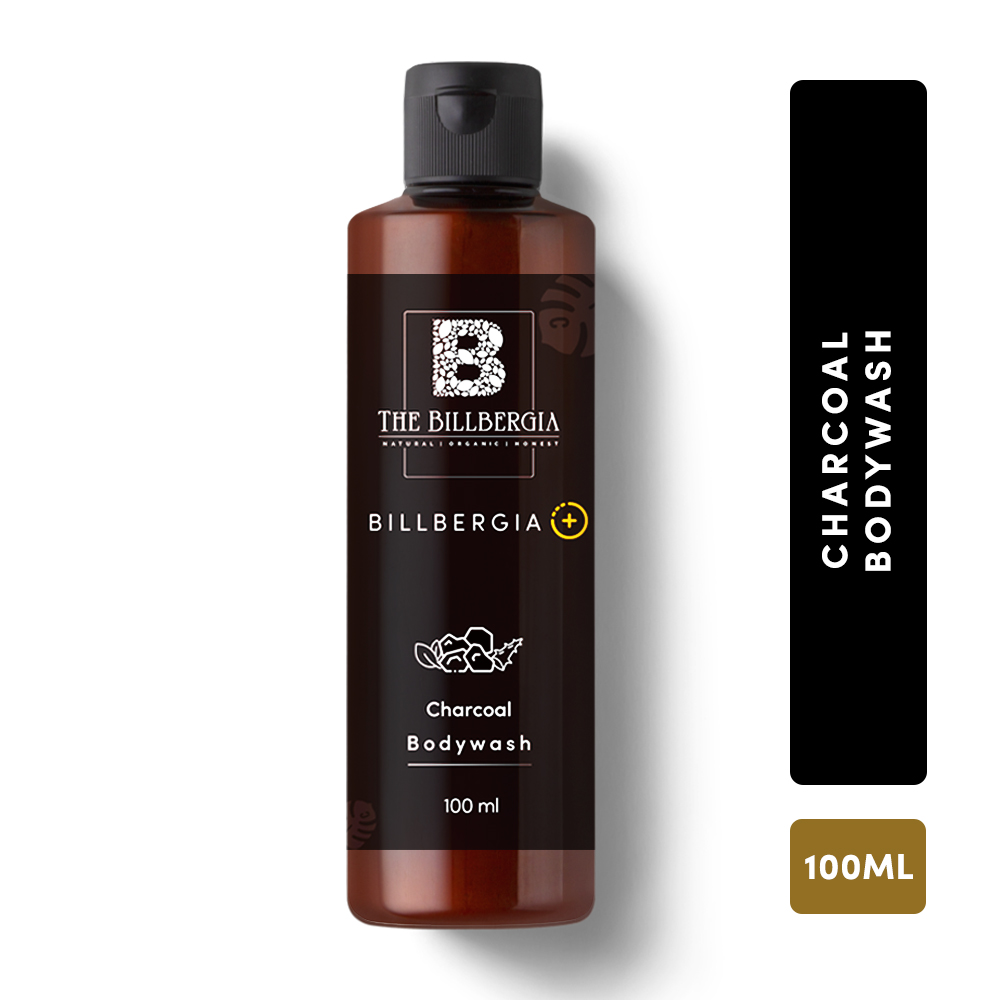 Kashi
Hardoi
Amazing product. Had a great aroma and a very good cleansing effect. Felt nice to use a good shower gel.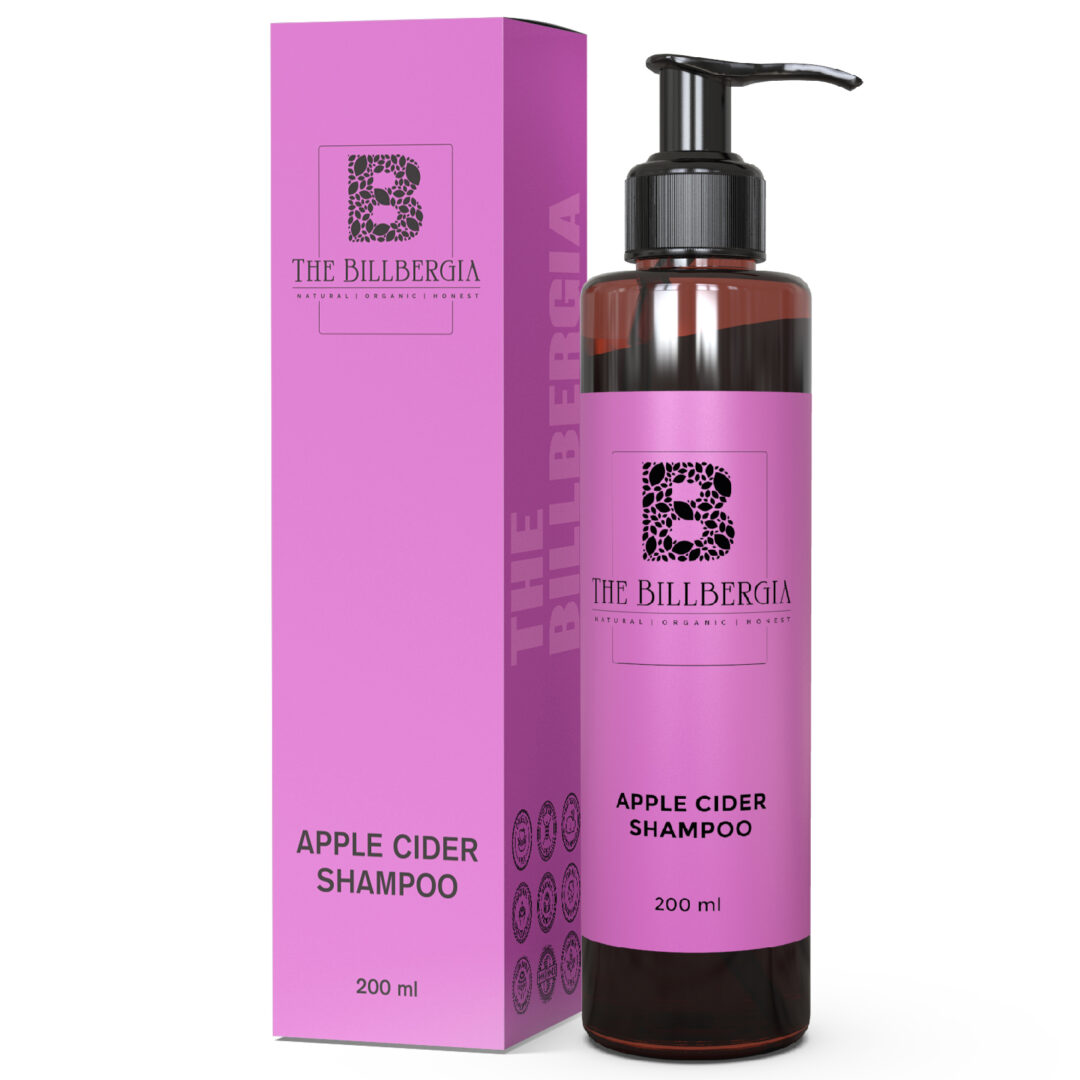 Nilesh Kumar
Jasidih
Great shampoo for dry hairs when you use it with herbal and coconut oil.
Mohit Kumar
New Delhi
Quite Nice Cream. Easy to use and apply. Deep Clean and moisturizes the skin well.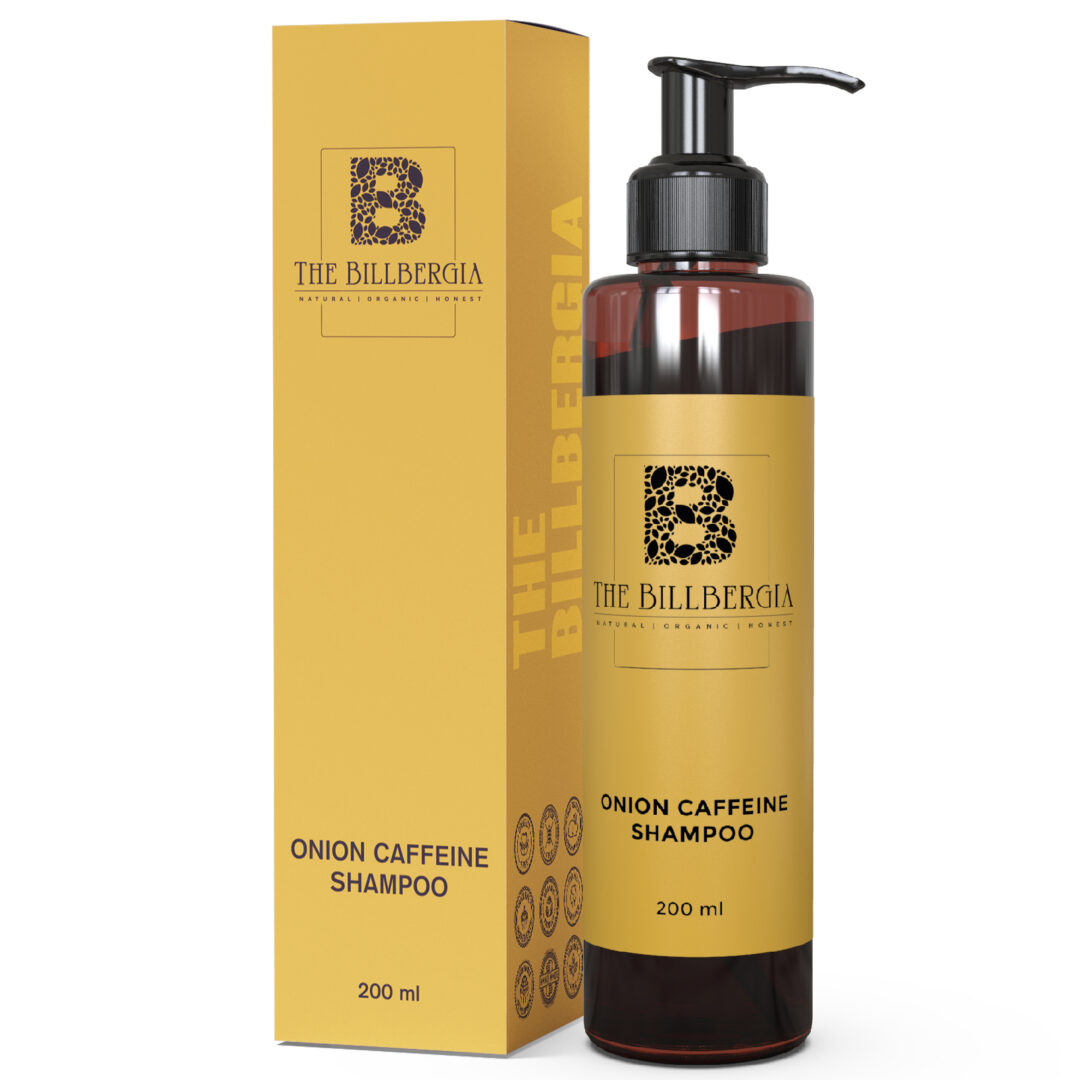 Jyotiranjan Nanda
Dehnkanal
This is a really good shampoo which is best for hair and it is purely natural which make my hair more strong and safe..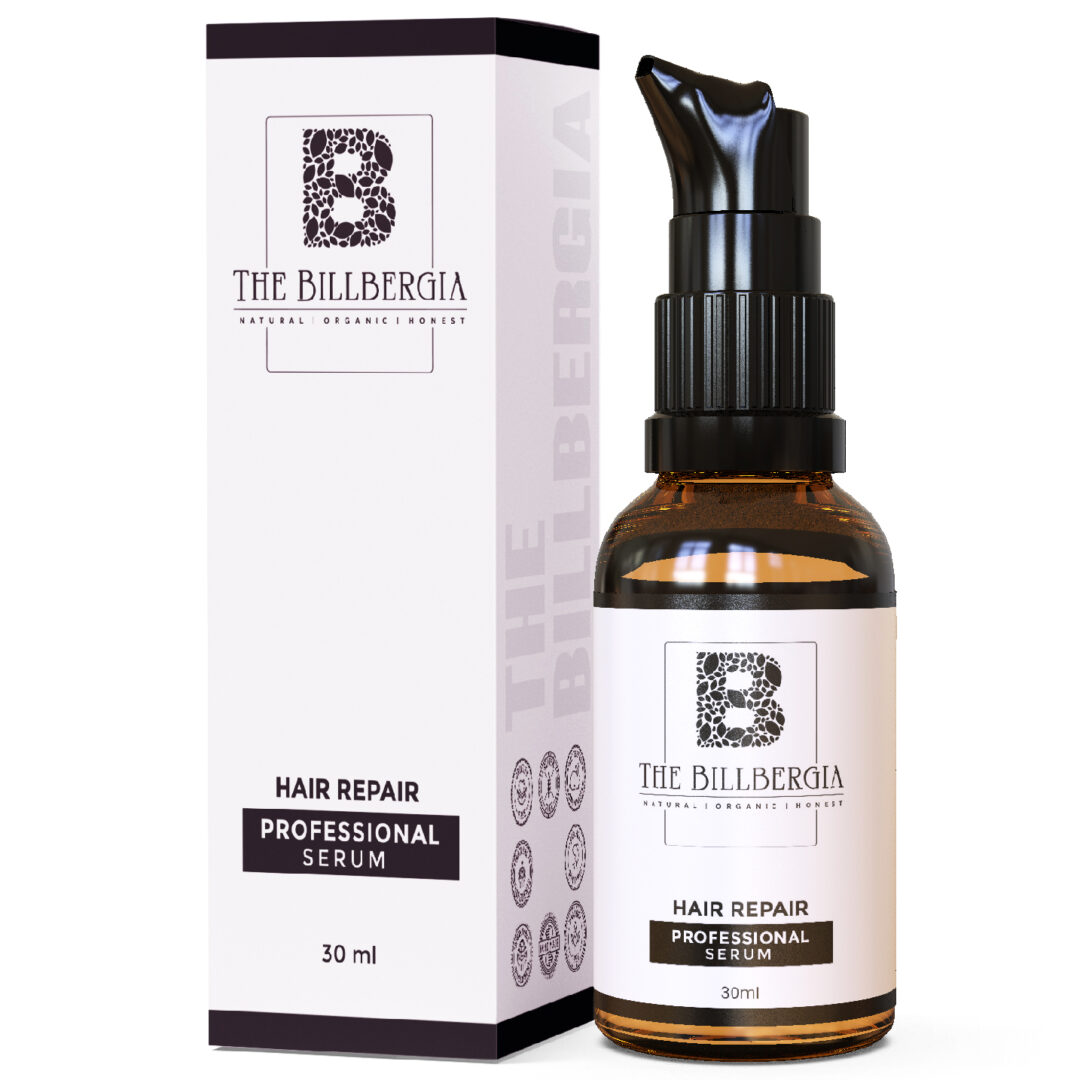 Darshit Shah
Palanpur
The serum is really good gives my hair a shinny look and softness the hair its non greasy as well